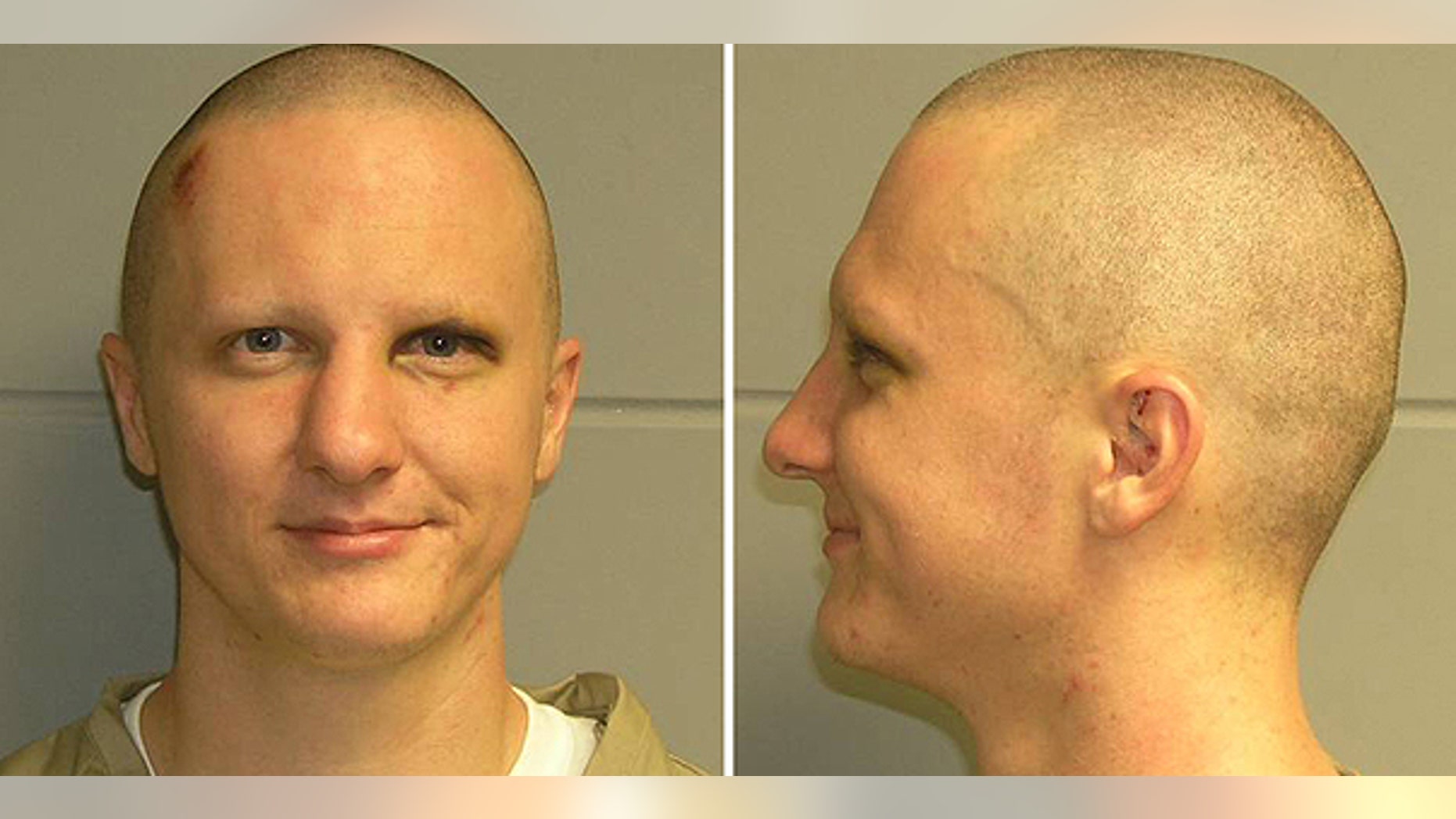 PHOENIX – Federal prosecutors are urging an appeals court to let prison officials resume forcibly giving anti-psychotic medication to the suspect in the Tucson shooting rampage.
In court documents filed late Tuesday, prosecutors said the 9th U.S. Circuit Court of Appeal should lift its order that temporarily bars prison officials from involuntarily medicating Jared Lee Loughner.
Loughner had been forcibly medicated between June 21 and July 1 at a federal facility in Springfield, Mo., after prison officials determined his outbursts there posed a danger.
Authorities cited an April 4 incident in which Loughner spat on his own attorney. They also brought up an outburst during a March 28 interview with a mental health expert in which Loughner became enraged, cursed at her and threw a plastic chair.
The 22-year-old college dropout has pleaded not guilty to 49 charges in the Jan. 8 shooting that killed six people and wounded 13 others, including Rep. Gabrielle Giffords. Loughner has been at the Missouri facility since late May after mental health experts had determined he suffers from schizophrenia and a judge ruled him mentally unfit to stand trial.
A prison administrative hearing about Loughner's medication was held June 14, without any of his attorneys present, and found that the suspect was a danger to himself. The warden upheld the decision.
Loughner's lawyers said he was given twice daily doses of Risperidone, a drug used for people with schizophrenia, bipolar disorder and severe behavior problems.
A lower court judge, U.S. District Judge Larry Burns, had rejected arguments by Loughner's attorneys to bar the forced medication. Loughner's attorneys appealed that decision, and the 9th Circuit last week temporarily halted the forced medication until Loughner's appeal is completed.
Prosecutors said the appeal is without merit because Loughner's attorneys are asking Burns to substitute his judgment on whether Loughner poses a danger while in prison with the conclusions of mental health professionals.
Loughner's attorneys argued that the decision to forcibly medicate their client solely on the basis of an administrative hearing had violated his due-process rights.